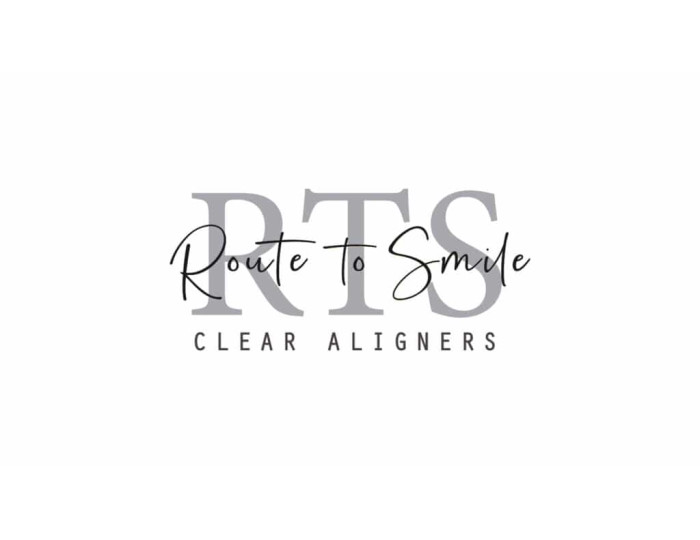 05/09/2023 | Webina labs
Rishang Jain and Puneet Shetty embarked on a revolutionary journey with the establishment of Route To Smile Healthcare Private Limited. While they already achieved significant milestones through social media marketing, the necessity for a revamped digital presence became clear. Their quest for excellence led them to Webina Labs, a team poised to redefine their online identity and operational efficiency.
This collaboration's goals were multifaceted: from website enhancements to creating dedicated platforms for dental doctors and patients in the burgeoning Clear Aligners business. Webina Labs took on the challenge headfirst, leveraging their medical content expertise for SEO, reinventing the UI & UX, and devising web applications to cater to specific needs.
As you delve deeper, you'll discover the meticulous process behind building a seamless platform for dental care, the coding marvels brought to life, and the array of services that fortified Route To Smile's digital journey. Through challenges and innovations, this partnership exemplified how two visionary entities can converge to revolutionize an industry, leaving an indelible mark on dental healthcare.
Showing 1 to 1 of 1 (1 Pages)