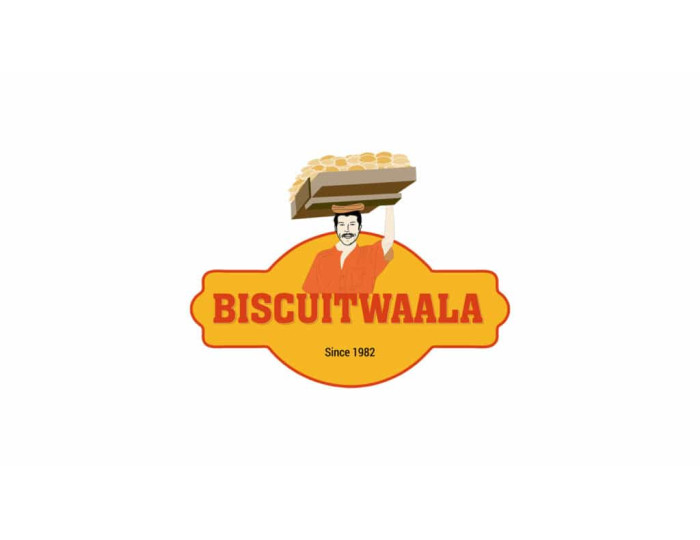 07/09/2023 | Webina Labs
Biscuitwaala, a renowned bakery brand in Hyderabad with a storied legacy dating back to the early 1900s, has become a household name thanks to its mouthwatering assortment of biscuits. As Biscuitwaala aimed to expand its reach across India, they recognized the need to revamp their brand identity, packaging, and online presence in order to showcase their rich heritage and appeal to a wider, more diverse audience.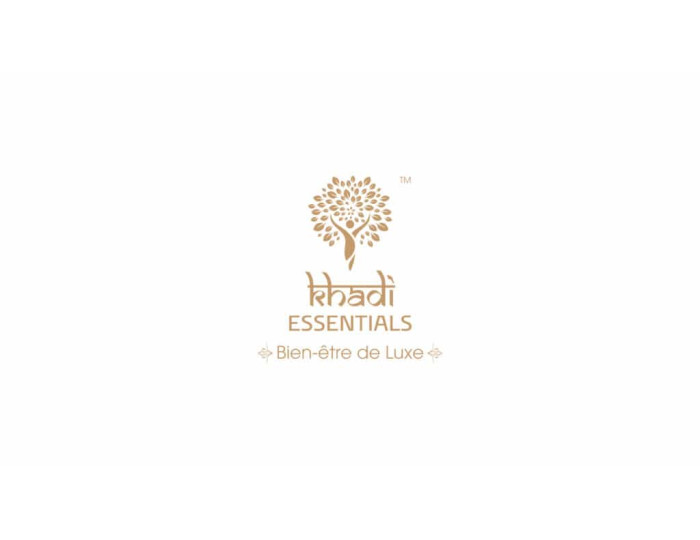 18/01/2019 | Webina Labs
Khadi Essentials, a brand deeply rooted in traditions and organic values, teamed up with Webina Labs to elevate their brand image through exemplary product photography. Discover how this collaboration enhanced Khadi Essentials' market presence and the significance of effective branding in the modern marketplace.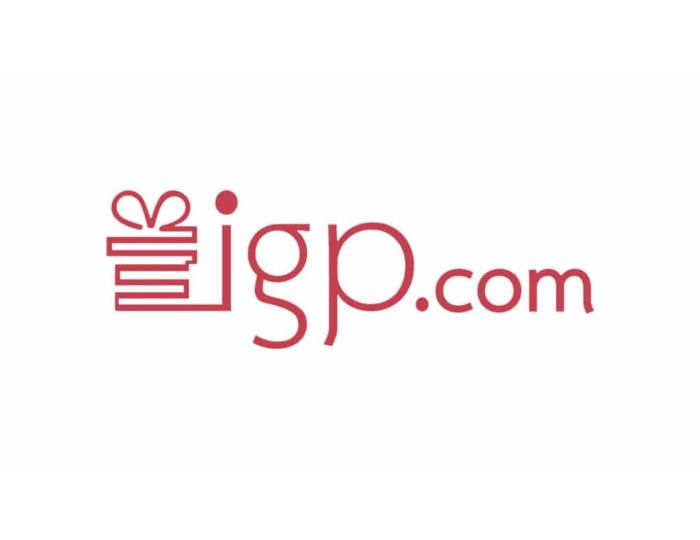 08/09/2023 | Webina Labs
IGP.com, a behemoth in India's gifting landscape, teamed up with the creative powerhouse, Webina Labs, to elevate its branding game. This collaboration marked a significant turn in the digital representation of IGP.com's extensive product range, emphasizing the undeniable power of professional product photography in today's digital age. Dive into this success story to witness the journey of IGP.com and the pivotal role played by Webina Labs.
Showing 1 to 3 of 3 (1 Pages)