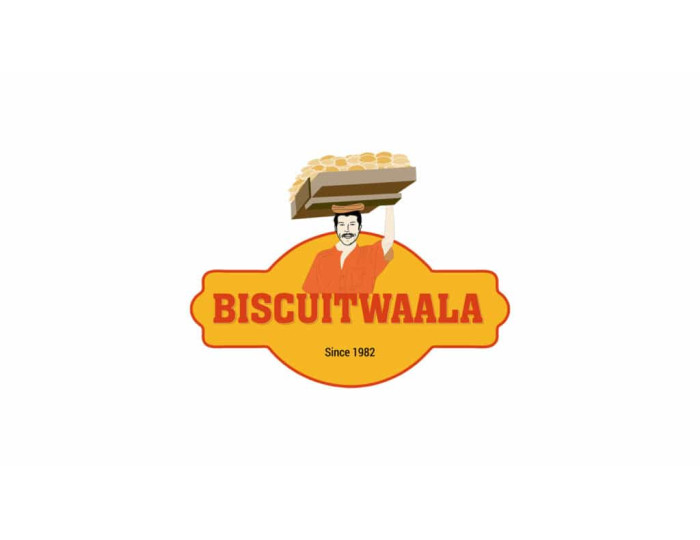 07/09/2023 | Webina Labs
Biscuitwaala, a renowned bakery brand in Hyderabad with a storied legacy dating back to the early 1900s, has become a household name thanks to its mouthwatering assortment of biscuits. As Biscuitwaala aimed to expand its reach across India, they recognized the need to revamp their brand identity, packaging, and online presence in order to showcase their rich heritage and appeal to a wider, more diverse audience.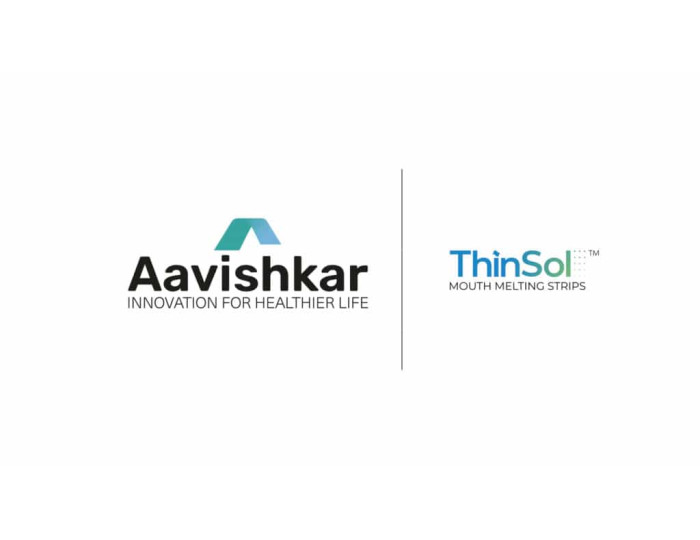 05/09/2023 | Webina labs
In the ever-evolving digital landscape, Aavishkar, a leader in nutraceuticals and supplementation, embarks on a groundbreaking journey to redefine online product presentation. Partnering with Webina Labs, renowned for their innovative design and branding prowess, Aavishkar aims to harness the transformative power of 3D modeling. This collaboration seeks to revolutionize how customers perceive and interact with Aavishkar's extensive product range online, enhancing their browsing experience. The ensuing case study delves deep into this ambitious project. From Aavishkar's forward-thinking aspirations to Webina Labs' expert solutions, the narrative underscores the potential of merging cutting-edge technology with pioneering design concepts. The story unfolds the challenges, the strategies, and the remarkable outcomes of this partnership. As businesses globally grapple with creating a distinctive online presence, this tale of innovation serves as an exemplar, shedding light on the future of online product displays.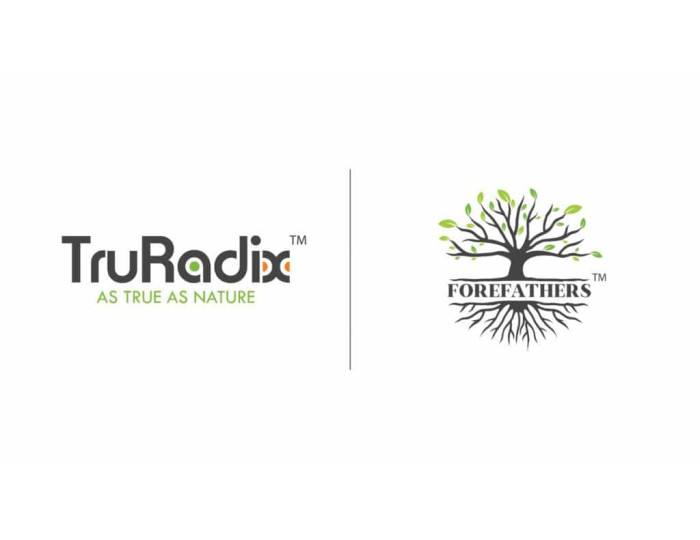 05/09/2023 | Webina labs
TruRadix Nutraceuticals and ForeFathers Store, two budding enterprises helmed by Mr. Venkata Reddy Nallagangula and Mr. Sivakotareddy Konda, discerned the essence of adept branding to carve a niche in the competitive market. To transform their vision into reality, they required a design agency that not only resonated with their ethos but could also provide avant-garde branding solutions. Their quest led them to Webina Labs, celebrated for its pioneering and bespoke designs. At the inception of their collaboration, Webina Labs meticulously dissected the creative briefs of both entities. Their analysis led to the recommendation of a distinctive Wordmark Design for TruRadix Nutraceuticals and a compelling Pictorial Mark for Fore Fathers Store. These designs aimed to foster an indelible brand image in the minds of their clientele. The initial phase encompassed logo designs that underwent multiple revisions, culminating in designs that TruRadix and ForeFathers Store proudly resonated with. This marked the onset of a symbiotic relationship, spanning various phases, which indelibly transformed their brand image. Venturing into the digital realm, Webina Labs conceptualized YouTube introduction videos, giving both brands a dynamic presence online. Further enhancing their tangible market presence, Webina Labs sculpted captivating packaging designs for a plethora of products from both brands, reflecting their versatile design prowess. The final phase unveiled 3D models of their products, enhancing their digital marketing stratagems. This odyssey underscores the instrumental role of Webina Labs in the branding arena, reinforcing the significance of strategic branding for businesses, irrespective of their scale. Their adeptness in diverse domains like logo design, video production, and 3D modeling positions them as the quintessential ally for businesses aiming for a formidable market presence. Conclusively, the branding voyage of TruRadix Nutraceuticals and Fore Fathers Store with Webina Labs exemplifies the transformative power of strategic branding. Their alliance epitomizes the synergy of a visionary business and an adept design agency, leading to enhanced customer engagement, brand recognition, and business augmentation.
Showing 1 to 3 of 3 (1 Pages)